CLASSES
---
Introduction to Energy medicine
Classes will be scheduled for next spring (2022). Come back for more information soon.
---
Level 1: Fundamentals in Eden Method
"Change the energies that travel through your body and you can
change your mood, your mind, your health, and your relationships."
-Donna Eden
Based on the empowering work of Donna Eden, Level 1: Fundamentals will teach you the core techniques of Eden Energy Medicine. You'll learn about the body's energy systems and techniques to keep those energies balanced and flowing for optimal health.Those who wish to become Certified may continue on to a second year of study.

Course details:
- Open to everyone. There are no prerequisites required to enroll. Everyone can learn this method.
- Supervised practice that helps build your confidence with the techniques!
- Small classes with lots of individual attention and hands-on practice. You'll get the personalized instruction you need.
- Four extended weekends over one year so you can fit the training into your schedule.


Detailed curriculum and more information can be found HERE.
Level 1:Fundamentals may:
Lead to a satisfying and gratifying career in healing as a Certified Eden Energy Medicine Practitioner.

Broaden your professional tool box for those of you already in a healing profession. Eden Energy




Medicine is a powerful addition to any practice.

Develop and expand your skills so you'll feel empowered to care for your aging parents, children, or friends.

Have a life-changing impact on your health and the health of your loved ones or clients.
DATES:
Class 1: May 13 - 16, 2021
Class 2: July 29 - August 1, 2021
Class 3: October 21 - 24, 2021
Class 4: January 27 - 30, 2022
Times: 9-5:30
LOCATION:
Note about location: the class will take place in my office at Fountain Square Mall, Ste 241

REGISTRATION: Registration for this year is now closed.
---
ONLINE classes in Eden Method (formerly Eden Energy Medicine)
Click on any link below for more info or to register:
The Essentials of Energy Medicine
Everything You Need to Optimize Your Body, Mind, and Spirit is Already Within You Right Now!
The Essentials of Energy Medicine is a 12-week home-study program that empowers you with essential and powerful energy tools to activate your self-healing abilities.
Simple Techniques for Greater Energy, Increased Joy, and Better Health!
In this free 60-minute class, Donna Eden shows you how you can use your body's own energy to live a long, healthy, and joyful life. You'll receive 4 techniques immediately to help you get out of pain, relieve stress, and calm anxious moments.
Simple Techniques
to find out more about the free class click here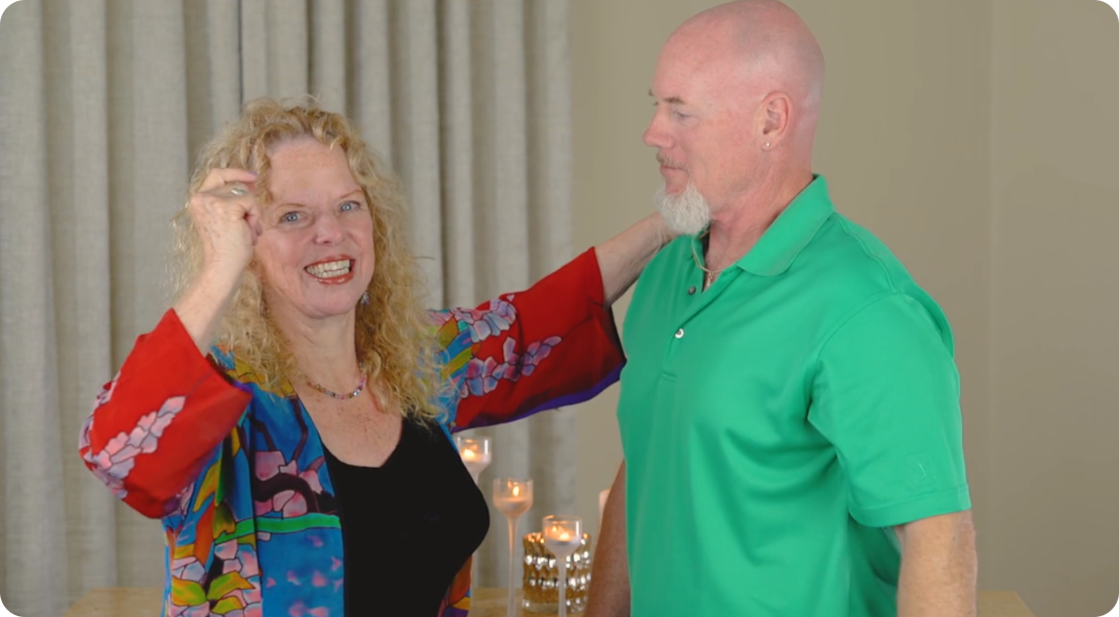 Radiant Circuits: Your Pathways to Joy, Bliss, and Wonder!
In this 7-week class, Donna Eden will show you how to shift into a more joyful state - even when you can't seem to "think positive".
Activate an energy system called the Radiant Circuits and you can shift out of negativity and into a state of joy, which not only feels great, but also can lead to profound and lasting healing.
Becoming Radiant
to find out more about the course click here